Our team at Oregon Regenerative Medicine is proud to announce that our founder and medical director, Dr. Noel Peterson, is the recipient of the 2019 Living Legend award given by the Oregon Association of Naturopathic Physicians (OANP) and the National University of Natural Medicine (NUNM).
The OANP and NUNM selected Dr. Peterson to be honored with naturopathic medicine's prestigious Living Legend Award for his life-long leadership, commitment to excellence, and outstanding contributions to the advancement of natural medicine in the state of Oregon.
Dr.Peterson was Medical Director for the Portland Naturopathic Clinic at NUNM (1984-1987). He served as OANP President from 1979-1982, on the Oregon Board of Naturopathic Medicine from 1998 to 2004 where his leadership lead to the modernization of Oregon's Naturopathic Licensing laws.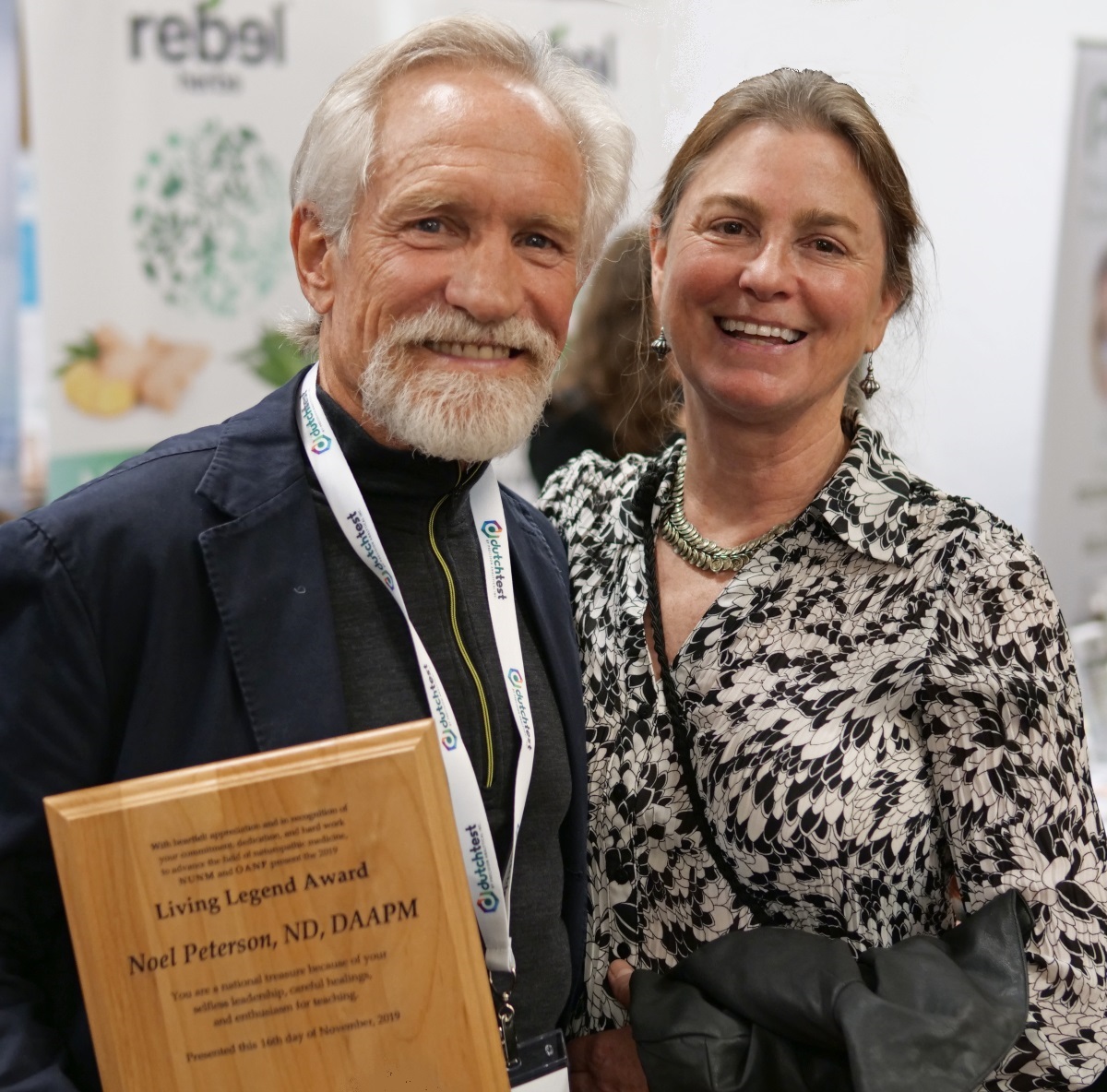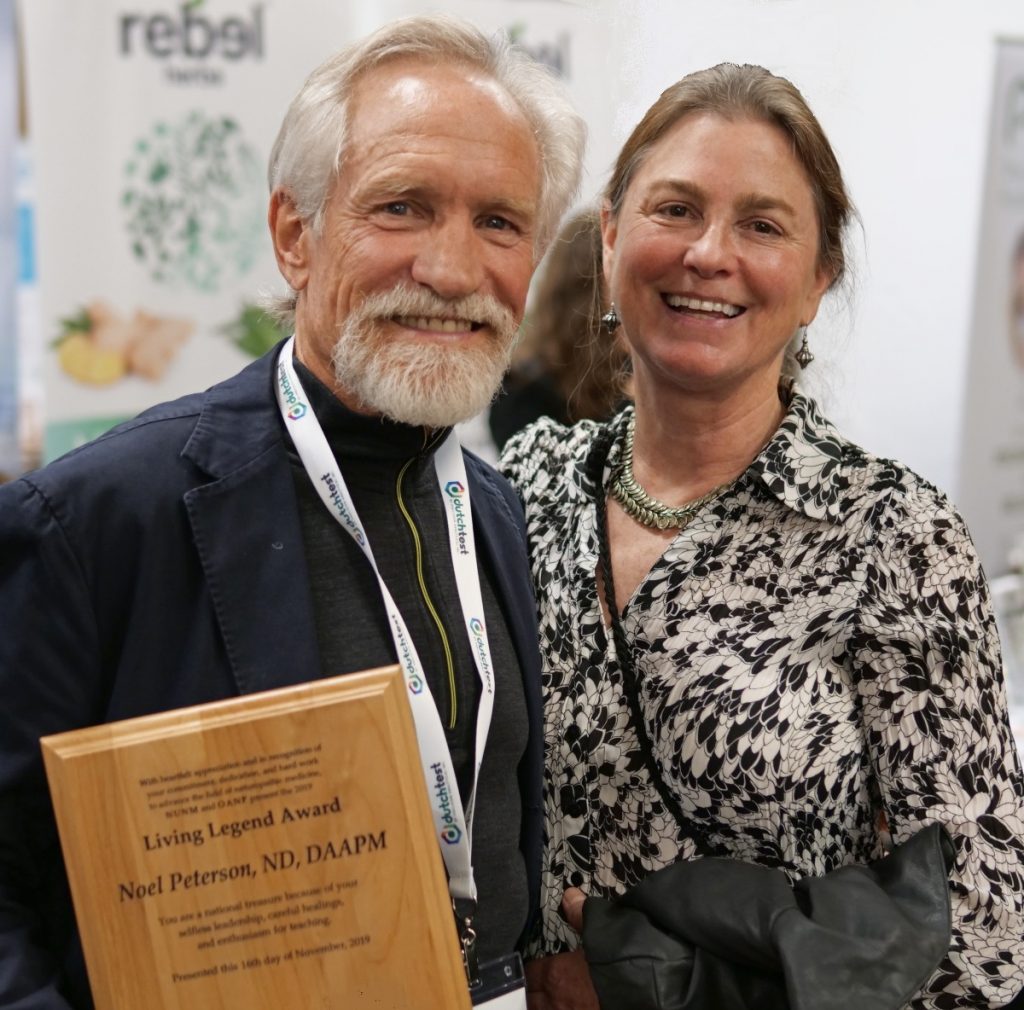 Amongst other roles, he currently serves a member of the Institutional Review Board of the International Cellular Medicine Society (ICMS), encouraging and monitoring research into bio-cellular regenerative medicine.
Dr. Peterson continues to hone his regenerative medicine skills and teaches prolotherapy, platelet-rich plasma, and adipose tissue graft therapies to other physicians nationally and internationally, and mentors the upcoming generation of physicians by passing down his decades of experience and commitment to excellence.