Platelet Rich Plasma, more commonly known as PRP, is an emerging therapy in many different fields of medicine. At ORM, we have pioneered the use of PRP for musculoskeletal pain and orthopedics. For over 15 years, Dr. Noel Peterson  has taught hundreds of physicians in the USA, Argentina and Peru his advanced methods of PRP preparation and its use in regenerative medicine.
Platelet rich plasma is a product made from a patient's own blood, in which the platelets are extracted and concentrated in order to create a solution high in growth factors and chemical messengers that aid in tissue repair. Most well known for its use in orthopedic medicine, there are many more applications of PRP besides joint pain including for brain health, dry eyes, thinning hair and aging skin.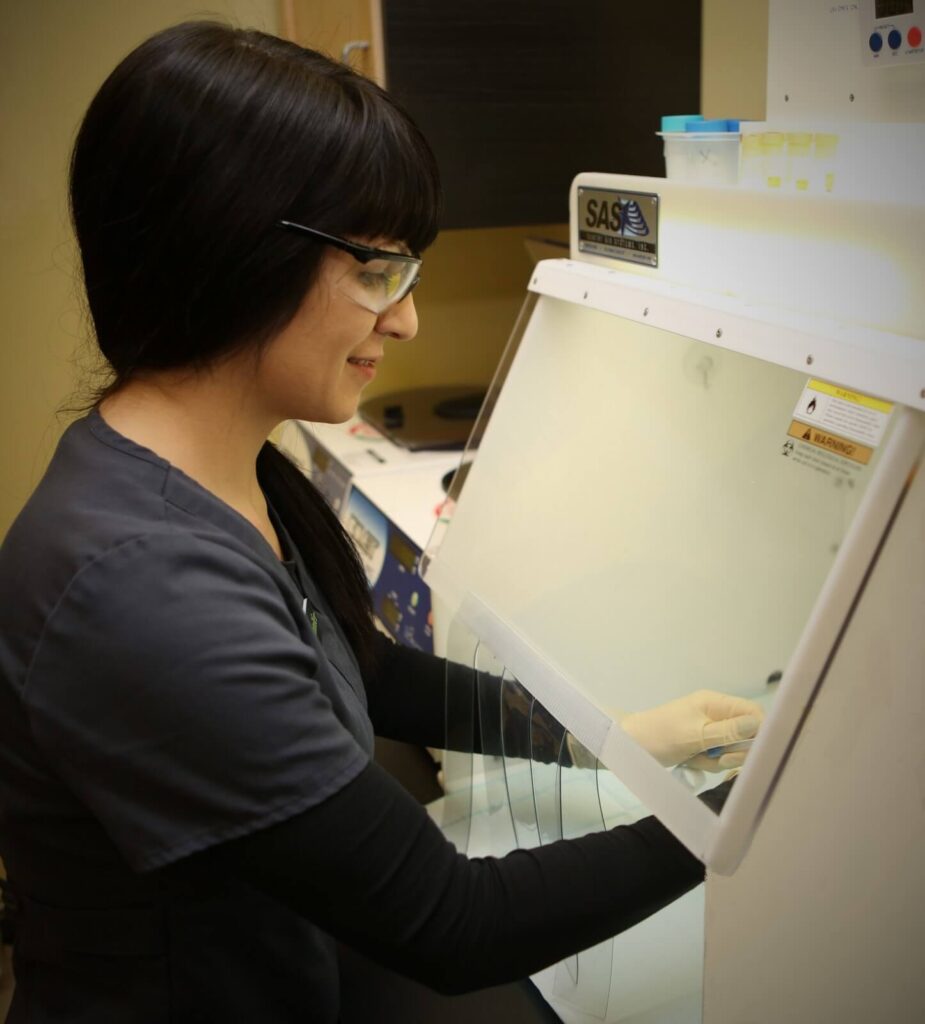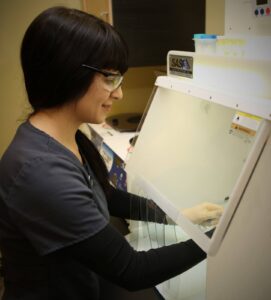 Platelet rich plasma for musculoskeletal pain is the most common use and is our specialty at Oregon Regenerative Medicine. PRP injections can treat osteoarthritic pain of most joints, spine pain, rotator cuff tears, meniscus tears, ligament instability, and tendinosis.
The PLAN (Platelet Lysate Autologous Nebulization) protocol is used to deliver the growth factors in PRP into the brain through the top of the nasal cavity. Using a freeze-thaw process, the growth factors within platelets are freed and act directly on the brain and lung tissue. This may be effective for concussions, post-stroke, and cognitive decline.
Platelet rich plasma eye drops are also useful in dysfunction of the meibomian glands which can cause dry eye. The growth factors in platelet rich plasma may help restore function to the meibomian gland and reduce the symptoms of dry eye.
For aesthetic procedures including hair thinning and loss, scar and wrinkle reduction, and aging skin, platelet rich plasma rebuilds healthy tissue and heal age-related skin changes. It works similarly to how PRP works in orthopedic applications except, instead of stimulating collagen growth within a joint, it stimulates collagen growth within the skin to help provide a more youthful appearance.
From aching joints to aging skin, from brain health to hair loss and dry eyes, PRP holds the key to unlocking your body's regenerative power. Visit Oregon Regenerative Medicine and learn how PRP can help harness your self-healing power.