What can be more natural than your own PRP? 
Since 2006, Dr. Noel Peterson has incorporated PRP (Platelet Rich Plasma or Autologous Platelet Concentrates) to restore function in joints and ligaments. Since then, he has helped thousands of patients using cellular regenerative injections, restoring function in athletic injuries and arthritis of the  knee, hip, shoulder, hand, and spine. In 2009 we began performing PRP facelifts to revive youth and vitality in the face, neck, and décolleté.
 What is PRP?
PRP is an excellent source of concentrated human growth factors naturally found in your own blood. These growth factors, in their naturally occurring and biologically determined ratio, prompt your body to repair and restore skin by stimulating our natural healing processes. PRP contains the following tissue growth factors:
| | |
| --- | --- |
| Growth Factor | Effects |
| PDGF or platelet-derived growth factor | Activates stem cells and promotes collagen production |
| TGF or transfer growth factor | Stimulates DNA synthesisIncreases cellular protein |
| IGF-1 or insulin-like growth factor | Stimulates growth and differentiation of macrophages |
| EGF or epidermal growth factor | Stimulates growth and differentiation of epidermal cells |
| VEGF or vascular endothelia 1 growth factor | Stimulates growth of new blood vessels |
What can PRP do for you?
Increase skin collagen and elasticity
Diminish the lines between your brows
Stimulate hair growth on scalp
Reduce crow's feet lines
Smooth the forehead lines
Even out skin tone and texture
Give your skin a youthful, healthy glow
Flesh out backs of hands
Volumize under eyes
Remove dark circles
Reduce nasolabial folds
Soften fine lines around mouth
Tighten skin
Minimize pore size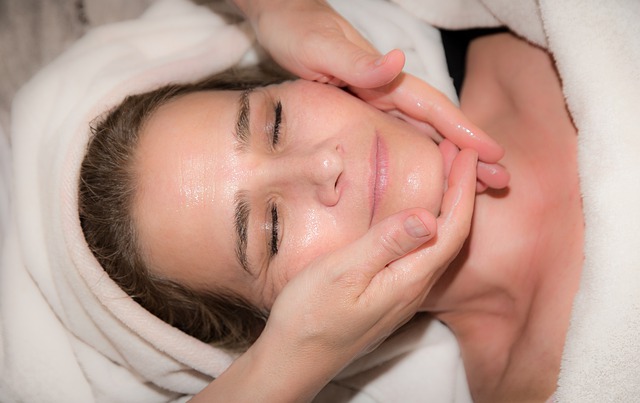 How does PRP compare with other fillers?
Of the several fillers available, none can compare to the bioactivity of our own growth factors. When your own PRP is injected it naturally creates a robust increase in collagen production and tissue growth factors. Naturally occurring Hyaluronic acid products such as Restylane, Perlane and Juvederm are cross-linked to prevent rapid reabsorption. These products give instant results that last 6-18 months and are an excellent choice to combine with PRP. Because PRP and Hyaluronic acid are naturally occurring fillers, these are the only other ones we use in our clinic.
 Why would I do PRP?
If you want a non-surgical option in facial rejuvenation, PRP is the ideal procedure for you. It is a completely safe treatment, with no risk of allergic reaction because it is all YOU. PRP is the best technique for rejuvenating your own cells and giving you a more youthful appearance without undergoing invasive surgical procedures.
When will I see results?
In just a few weeks you will notice a fresher healthier glow as you build new blood vessels that supply nutrients to your skin. PRP gradually stimulates and increases collagen, improving your skin over time. After 2 — 6 months the newly plumped skin begins to reverse the signs of aging. The effects, though enduring, are not immediate. You will first see a gradual filling-in of the fine lines, and then the deeper wrinkles. As more collagen develops, dark circles fade and the skin tightens.
These improvements continue over 12 — 18 months.  The number of treatments you will require depends on the condition of your skin, your age, and your desired outcome.
Is there anyone who shouldn't do PRP facelifts?
PRP is not for persons with skin disease (such as SLE, porphyria), cancer, chemotherapy, severe metabolic and systemic disorders, abnormal platelet function, patients on anti-coagulation therapy, and underlying sepsis.
PRP Portland|Platelet Rich Plasma|Dracula facelift Portland|natural facelift