Good question. Yet most injured athletes end up seeing a surgeon.
Like Mark, who 10 years earlier had injured his right knee in a mountain bike fall. His pain and disability had worsened to the point that 2 years ago he began to consult with orthopedic surgeons.  After physiotherapy had failed, his surgeon had recommended meniscus repair (code for removing part of the meniscus) or total joint replacement. Just 8-months after complehensive PRP treatment he has regained 100% of his normal, pain-free function. And he still has his original equipment meniscus.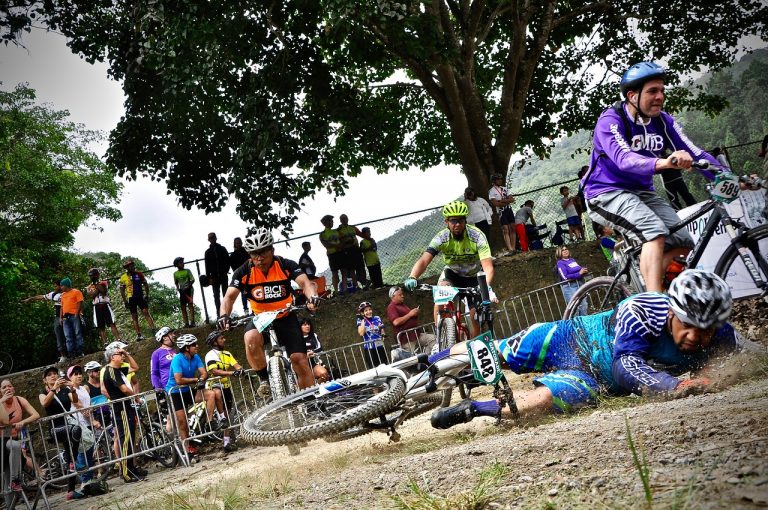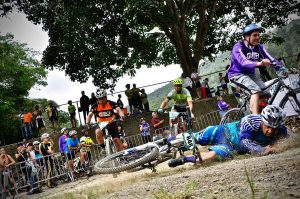 At Oregon Regenerative Medicine, we specialize in the evaluation and non-surgical management of sports injuries and painful musculoskeletal conditions. Dr. Noel Peterson and Dr. Kristian Flores specialize in sports medicine and pain management using natural, regenerative methods including PRP, Prolotherapy, and Adipose Tissue Graft Therapy for joint, ligament and tendon rehabilitation.
Our Philosophy:
Our goal is to provide you with the highest quality care and service for sports injuries and other musculoskeletal problems. We provide our patients with effective alternatives to surgery and drugs. Our healthcare solutions are efficient and cost-effective.
Our Treatments:
We specialize in the art of Prolotherapy using Platelet Rich Plasma, Adipose Tissue Graft Therapy, Glycosaminoglycans, Neural Prolotherapy and Regenerative Injections, all built on the foundation of nutritional and hormonal balance. We have served Lake Oswego and the Pacific Northwest for over 38 years.
To find out if we can be of help, contact one of our staff for more information.