by Dr. Michelle Young, ND, LAc
Congratulations! You are learning about the many benefits of regenerative medicine! These innovative procedures can reduce pain, restore mobility, and improve your quality of life.1 So great, right?
Now, what if I told you we can even further enhance the success of your treatments? Yes, it's true. By reducing inflammation, increasing soft tissue health, and attenuating your stress response, you can boost regenerative medicine results.
Here are 3 ways I am available to help you get the most from your treatments:
Metabolic support to boost regenerative medicine outcomes
Poor metabolic health will increase systemic inflammation, specifically a marker called high sensitivity C-reactive protein, or hs-CRP2. Increased hs-CRP is correlated with poor outcomes after orthopedic procedures.3 By testing hs-CRP and other inflammatory markers, we can discuss interventions you may want to consider before receiving your injections. Perhaps a few small tweaks can reduce inflammatory markers and enhance your treatment.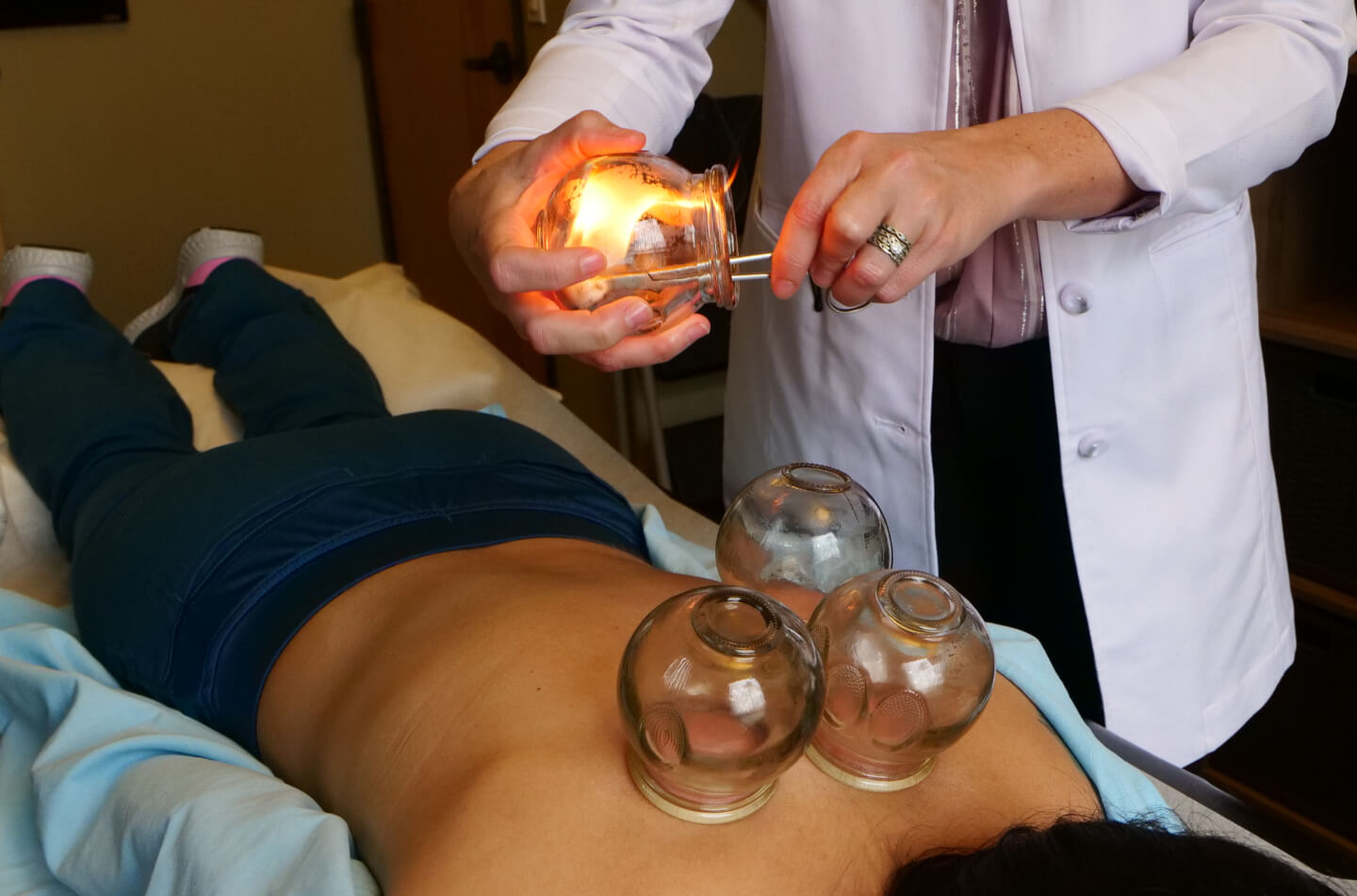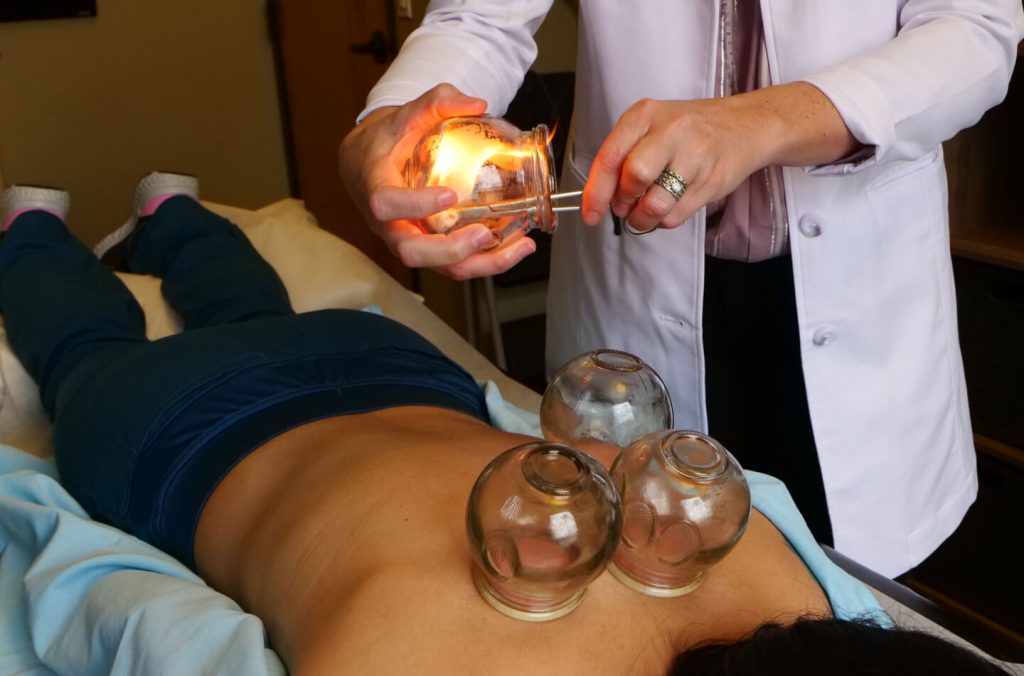 Promote your soft tissue health and recovery with cupping
At ORM we know reduced muscle mass will delay tissue recovery4, so at ORM we highly encourage our clients to engage in strength building exercise. However, many of us often avoid activity due to pain and reduced mobility.
So, I am here to offer myofascial releasing techniques with cupping. I use a flame to create a vacuum in a small glass and place it on the skin. This creates a pulling sensation on the soft tissues, which increases your range of motion, promotes cellular detoxification and increases micro-circulation.
I find it particularly beneficial about 4-7 days after your injections to optimize your recovery. Cupping takes about 30 – 45 minutes when simultaneously combined with acupuncture, and most folks find it very relaxing and soothing.
Acupuncture to boost regenerative medicine recovery and results
Acupuncture is well known to
Reduce pain along with the need for pain medications, such as NSAIDs and opiates. We know these medications have adverse side effects we want to avoid.
Increase blood perfusion to organs and tissues. More blood flow means more nutrients mobilized and optimal regeneration!
Reduce the negative impact of stress. Stress triggers many hormonal changes, including elevated cortisol and insulin resistance, which can impede your recovery and the success of your treatments.5
So, give us a call and schedule a visit with me. We can discuss blood tests to assess your metabolic health and inflammatory status. I will then provide effective treatments to exponentially enhance the success of your regenerative procedures.
Citations